Great Green Partners (GGP)
-Great Green Partners LLC is a Mongolian Limited Liability Company
-Founded in late 2013 in order to have a role in mitigating Mongolian climate change
-Focused on environmental restoration, reforestation with native trees and plants, and habitat enhancement
-Also active in regionally appropriate fruit and nut production
-Operates tree, shrub and native plant and  tree nursery for supporting projects
-Experienced management, staff and consultants
-Patented growing technology that result in better project results
       (PPRS: Protected Root Method)
¨
Successful projects within Mongolia – reforestation, riparian buffer plantings, mine reclamation, orchard establishment, erosion control, carbon sequestration, and other projects.
Knowledge of local business environment and NGO
Mission
¨To reduce red dust and desertification. Increase forest land in Central Asia specially,
¨¨Our clients are proud to have a their own forest and our mission is to make the forest to the green property under the law of Mongolia.
Vision
To bring advantage forestry management, technic and technology  to Mongolian forestry activities.
¨Bring Mitigation banking system to Mongolian forestry activity.
¨
¨Attract the attention of mining companies to reforestation activity also to reach hog survival rate rather than big numbers of planting.
¨Bring international foundations to Mongolia to make developed reforestation projects in Central Asia which is the source of red dust and big great big impact for Asian countries climate.
¨Mongolian and international partners from Italy, the United States and India work with the team on projects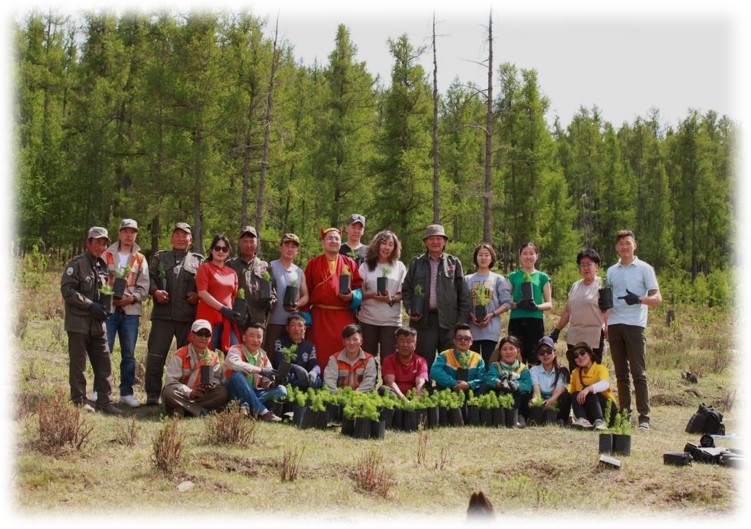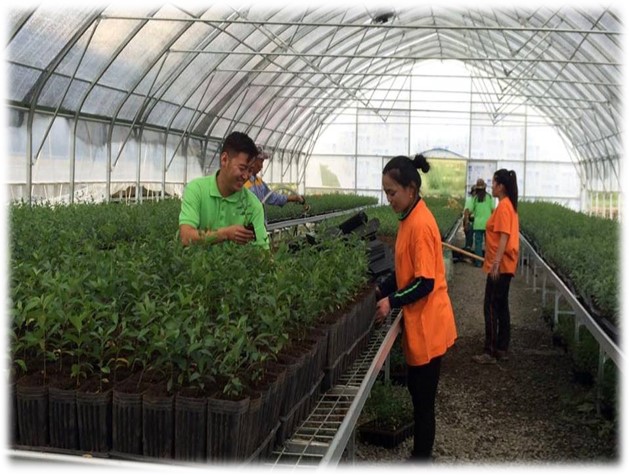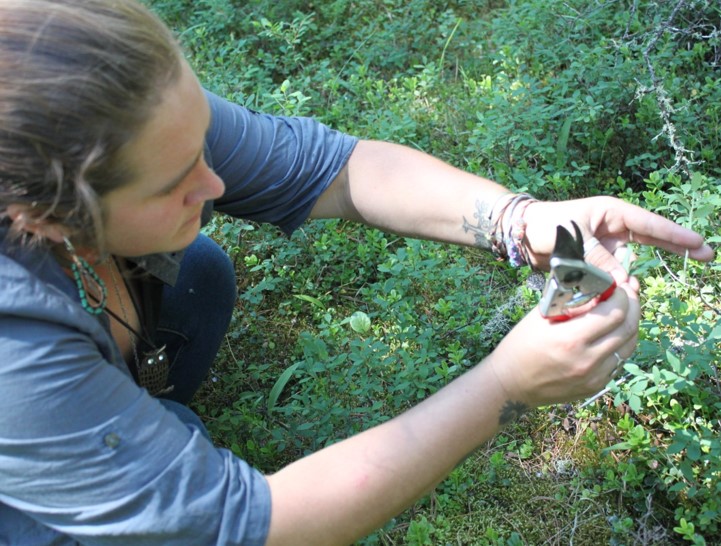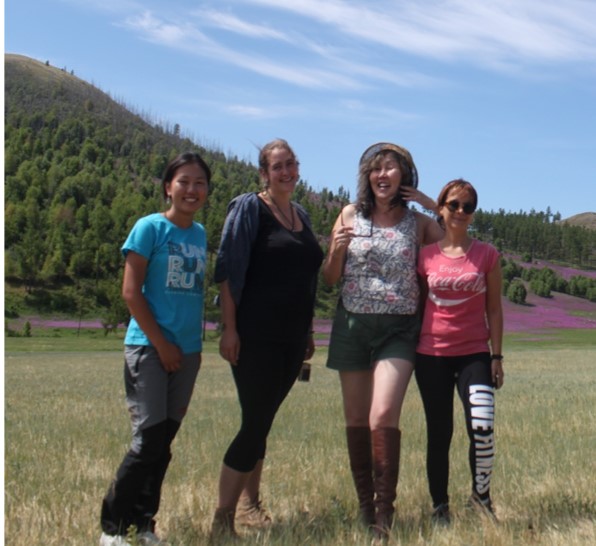 Protected Productive Root System (PPRS)
FASTER GROWTH:
Up to 3 times faster than trees grown under traditional methods.
GREATER SURVIVABILITY:
Extremely high survival rates even in difficult field conditions
EARLIER MATURITY:
Seeds, nuts and fruit produced years earlier than  trees grown  under traditional methods
SOIL RESTORATION:
Greatly improved soil conditions due to enhanced root mass
CARBON SEQUESTRATION:
 2-4x more carbon sequestered